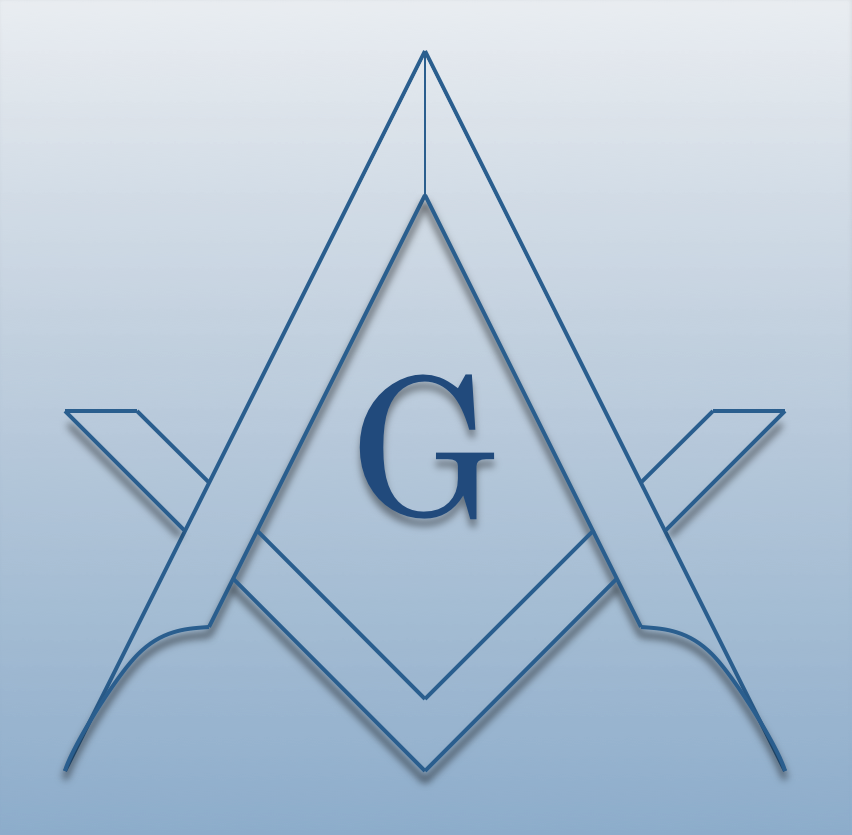 ONEIDA
The Oneida Masonic District in the Grand Lodge of New York
Western Star #15
Utica #47
Sanger #129
Sauquoit #150
Philanthropic #164
Boonville-Uriel #165
Roman-Hatheway #223
Oriental-Faxton #224
Baron Steuben #264
Clinton-Hampton #347
Amicable #664
Remsen #677
Oriskany #799
North Woods #849
Moriah #958
Alliance #1097
Sconondoa-Sherrill #814
Part of:
Grand Lodge of New York
Along With:
ALLEGANY
BRONX
SOUTHERN TIER
CATTARAUGUS
CAYUGA-TOMPKINS
CHAUTAUQUA
CHEMUNG-SCHUYLER-TIOGA
CLINTON-ESSEX
CORTLAND-MADISON
ERIE
FRANKLIN-HAMILTON
FULTON-MONTGOMERY
JEFFERSON-LEWIS
FIRST KINGS
SECOND KINGS
THIRD KINGS
LETCHWORTH
FIRST MANHATTAN
SECOND MANHATTAN
FOURTH MANHATTAN
FIFTH MANHATTAN
SEVENTH MANHATTAN
EIGHTH MANHATTAN
NINTH MANHATTAN
TENTH MANHATTAN
MONROE
NASSAU
NIAGARA-ORLEANS
OLD SEVENTEENTH
ONONDAGA
ONTARIO-SENECA-YATES
ORANGE-ROCKLAND-SULLIVAN
OSWEGO
CENTRAL LEATHERSTOCKING
QUEENS
RICHMOND
ST. LAWRENCE
SARATOGA-WARREN-WASHINGTO
STEUBEN
SUFFOLK
WAYNE
FIRST WESTCHESTER-PUTNAM
SECOND WESTCHESTER-PUTNAM
SYRIA-LEBANON
SPECIAL DISTRICT
MID HUDSON
HERKIMER
ONEIDA
Calendar
Mar 13, 2021 - 7:00pm - Virtual Zoom Event
Greetings Sisters and Brothers,

Please share w/ all whom you may know and please put onto your webpage for members.

If you know of any business or group  that might wish to donate a basket please let us know. 

Attached is information with...
Mar 16, 2021 - 7:00pm - Elks Lodge, Rome, NY 13440-5718
The Lodge will meet in our usual Lodge room.   
We Make Good Men Better
Recent News
In Memoriam - V∴ W∴ Michael A. Berardino January 15, 1937 to February 2, 2021
We are saddened at the loss of V∴ W∴ Michael A. Berardino, Past Master of Utica Lodge #47 F&AM, who for many years also served as our Lodge Historian. The following is V∴ W∴ Mike's Obituary: ...
More...
Virtual Teddy Bear Golf Tournament results.
A big thank you to all who participated in this year's virtual Teddy Bear Classic Golf Tournament.  The winner of the $300 was Ill. Carl Fahrenkrug of Valley of Syracuse and member of the Board of ...
More...
Slate of Officers for the Term 2020 - 2021 and Summons for Annual Meeting 10 August 2020
Elected & Appointed Officers - Utica Lodge #47 F&AM  2020 - 2021 Slate of Officers for election on 10 August  2020 Name   "✯" - Elected position.  "✧" - Appointed by the W∴  Master   St...
More...
In Memorium - R∴ W∴ Ronald W. White 1927 - 2020
It is with great sadness that we announce the loss of one of the stalwarts and pillars of Utica Lodge #47 F&AM, R∴ W∴ Ronald W. White, who laid down his Working Tools of Life on Tuesday, 09 June 20...
More...
Newsletter April 2020
Utica Lodge #47 F. & A.M. Issue 8/April 2020 – Rev D. Master's MessageDear Brethren,  Out of an abundance of caution, and after consulting with the Officers, Trustees, and many of our seni...
More...
April 7 th -- District Deputy Visit
Roman-Hatheway Lodge # 223, F.& A.M.; Cordially and Fraternally invites you to join us on :  Tuesday - April 7, 2020  for the Official Visitation of R∴W∴ Carl Klossner, District Deputy Grand Master...
More...
Amicable give DeWitt Clinton Award to Symeon Tsoupelis Jr!!
On February 4th 2020 Amicable Lodge presented Symeon Tsoupelis Jr. with the DeWitt Clinton Award for community service at our annual banquet at Piggy Pat's Ale and Smokehouse in Washington Mills NY...
More...
150th Rededication of Amicable lodge #664
mark your calendars!!!
More...
Festive Board - Utica Lodge #47 Saturday, April 18, 2020; Raspberries Cafe 6:00 PM
Utica Lodge #47 Festive Board "Ceremony of the Seven Toasts" We invite our Brothers from all Lodges, and Concordant Bodies, to join us for an evening of Masonic Fellowship and Great Food....
More...
Newsletter - March 2020 - Utica Lodge #47 F&AM
Utica Lodge #47 F. & A.M. Issue 7/March 2020 – Rev A. Master's MessageDear Brethren,  "I ask of each Mason, of each member, of each brother, that he shall remember ever that there is upon ...
More...
Officers
District Deputy Grand Master
Carl J. Klossner
Grand Sword Bearer
Adam W. Junod
Assistant Grand Lecturer
William R. Bowen, David R. Taylor Jr
District Brotherhood Fund Chairman
Stephen C. Park
NorthStar District Chairman
Carl J. Klossner
more
ONEIDA
The Oneida Masonic District in the Grand Lodge of New York